Benieuwd wat onze broedmachines al hebben voortgebracht?

Kwartels
Gevogelte

Papegaaien
Steltlopers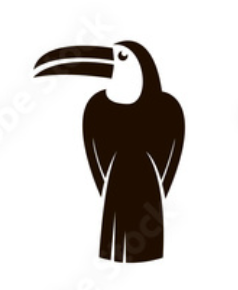 Exotische vogels

Loopvogels
Roofvogels

Watervogels
As one of the first customers of Anitec, I was in doubt about the reliability and quality of the incubator. Nowadays, I put my most expensive eggs in the incubator and another order of incubator systems is scheduled. Great system!
Almost all my fertilised eggs have been hatched in the incubator. The temperature and humidity consistency in the incubator is unmatched.