Creating innovative, high quality products
Our mission is to create first class high quality products for the animal care sector. We achieve this by using the most recent state-of-the-art technologies and hardware and through extensive iterative design and testing.
As a family-led company, we approach decisions as if the consequences will be sitting down with us at the dinner table for years to come. Profit is by far not our only goal, we want to deliver our customers the best available product, supported on our four pillars.
 7/7 Customer support service

Two year guarantee

Best quality/price ratio on the market

Customer-oriented
It's all about experience...
We started our company due to the struggle of finding incubator systems with a good quality price ratio. Incubators on the market were either cheap low quality systems which ultimately failed already after a couple of months. On the other range, there were overpriced incubators made by companies who are resting on the low competition.
As experienced hatchers of rear birds and family members with a combined experience in mechanical, electrical and software engineering, we started iterating on a robust, modern design. After years of fine tuning, we launched our incubators who are now conquering the hatch industry.
Due to the succes of our incubators, we now also launched two side products which are becoming increasingly popular. Besides this, we are always keen to go into conversation with customers to improve and discover their needs.
Design
Engineering
Manufacturing
Sales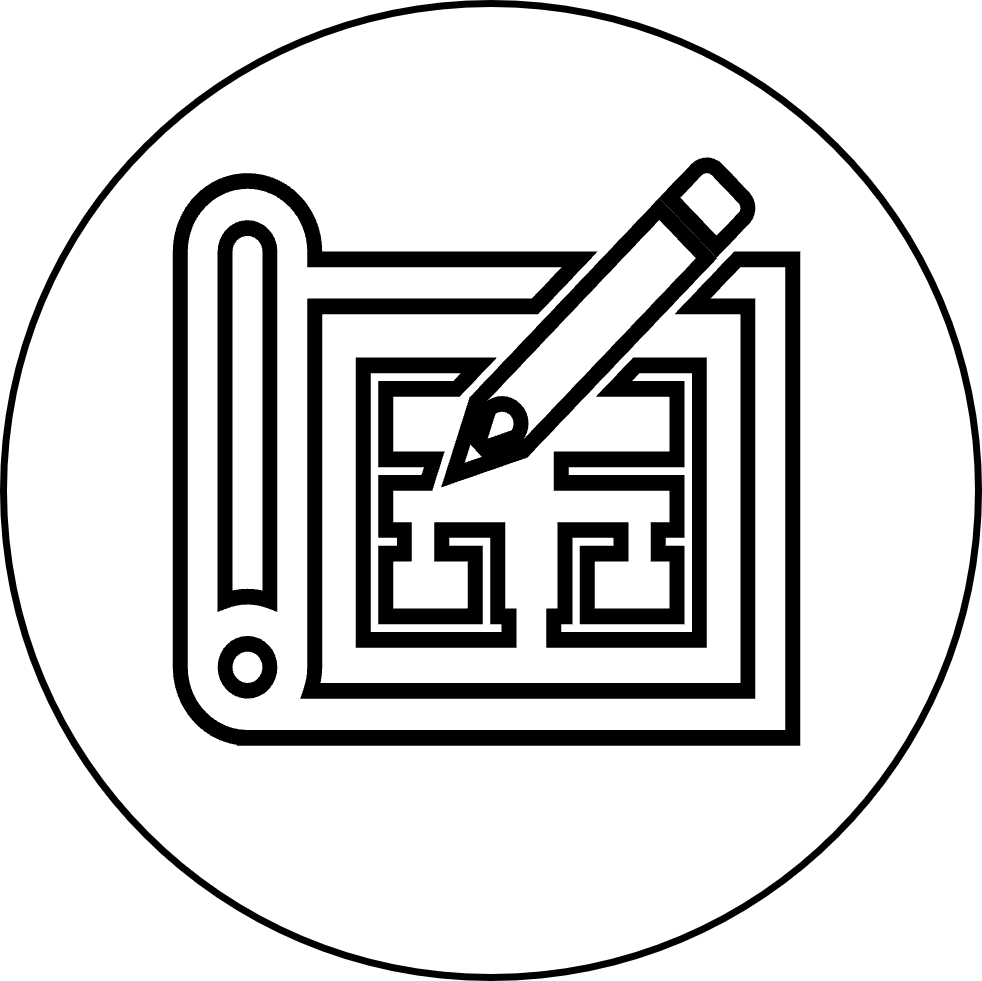 Designing
Manufacturing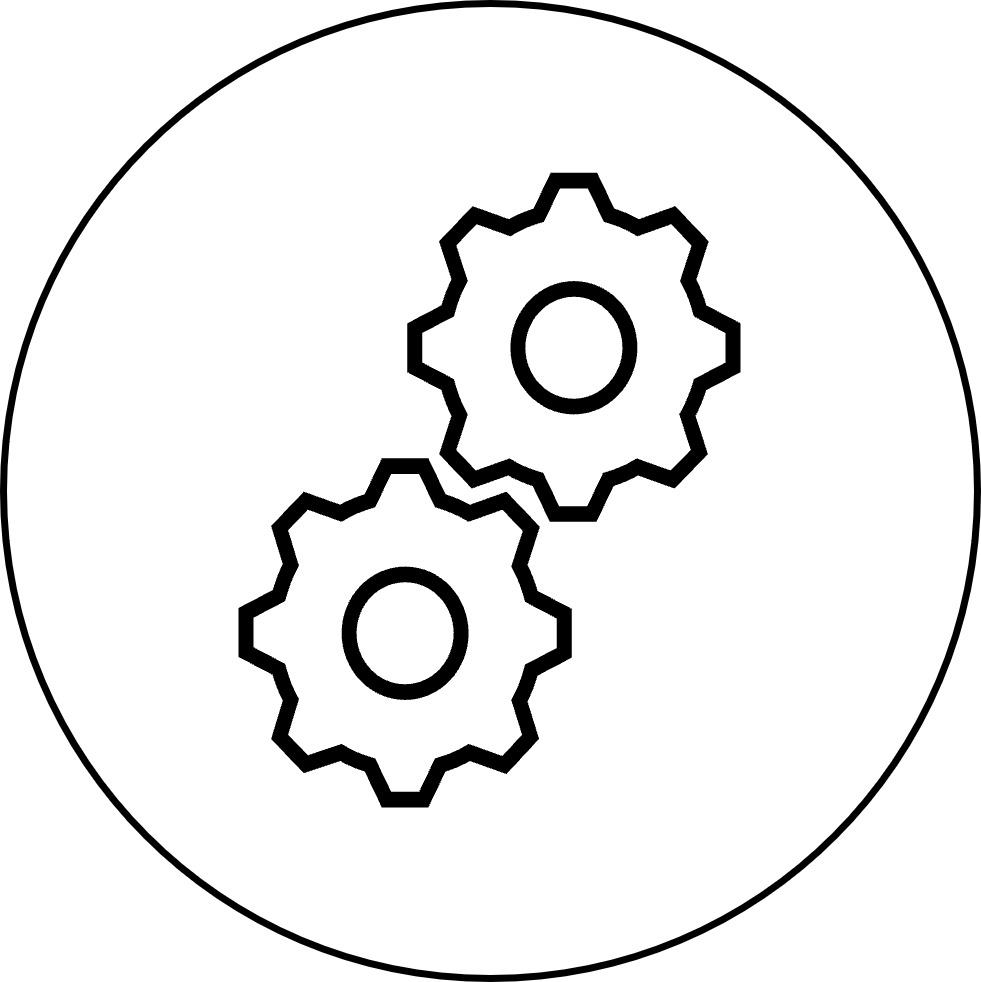 Engineering

Sales