Wondering what our incubators are capable of?
Check our product features
Air circulation & ventilation
The incubator is equipped with a fan that ensures an even heat distribution and circulation of oxygen-rich air.
Adjustable ventilation grille
Energy-efficient and quiet fan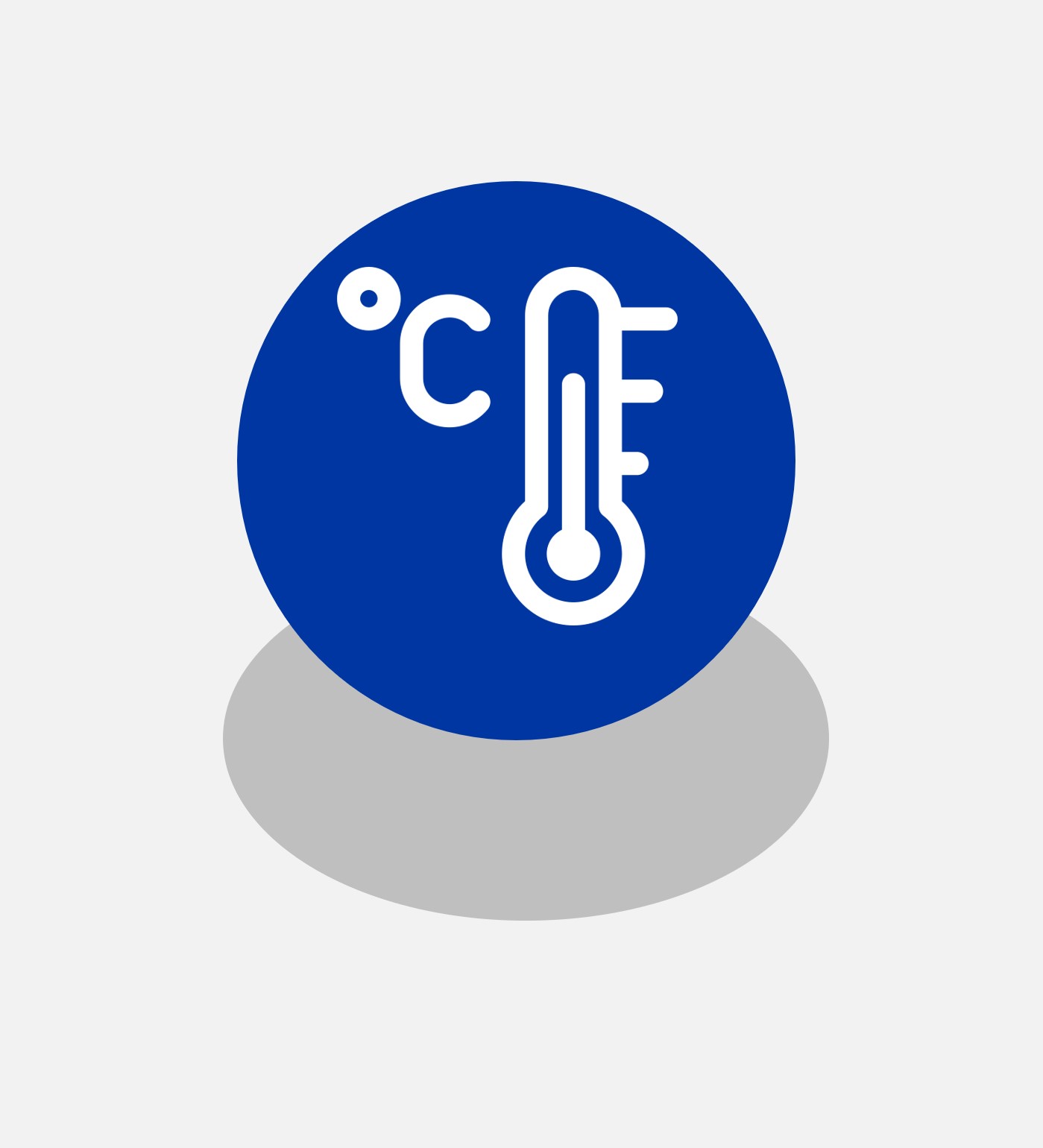 Temperature & humidity regulation
Combining highly accurate sensors/actuators and robust, control algorithms, we can accurately regulate the air temperature and humidity inside the incubator. A perfect regulation not only improves your batch rate, but also saves you a ton of energy! The only thing you still gotta do, is fill the water tank!
Temperature range: 21 – 40 °C ~ max.error of 0.05 °C
Humidity range: 30 – 65 %RH ~ max. error of 1% RH
At last, you can set a cooldown timer to cool the eggs for a set number of times each day.
To ensure a good development of the embryos, our incubators are capable of carefully turning your eggs. For proper egg fitting, the turn trays can be adjusted to fit all possible egg sizes.
Manual mode: turning is performed once (activated by button push)
Automatic mode: turning is performed a set number of times each day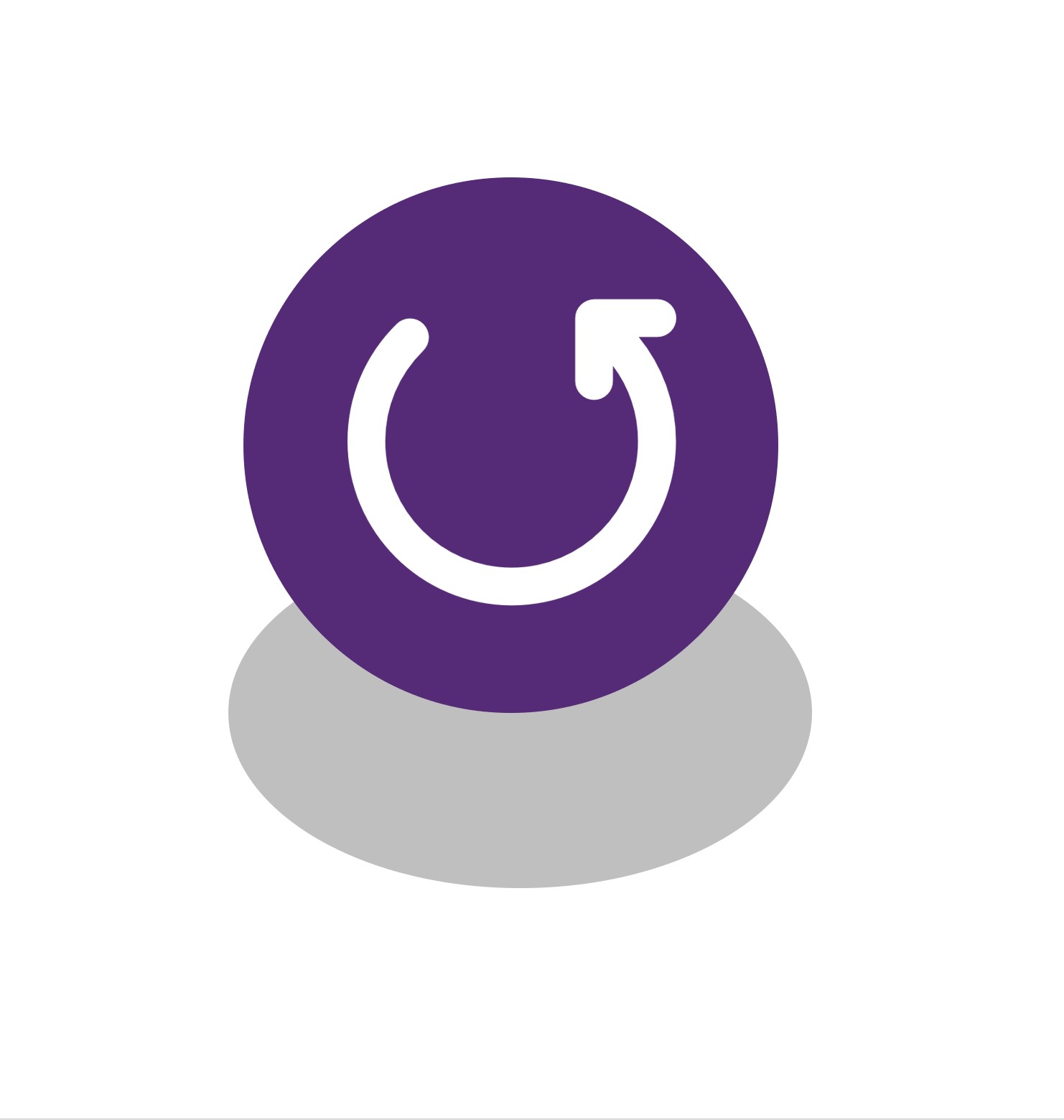 The incubator can be connected to the internet via your local WiFi network. This allows you to remotely monitor the status of the machine at any time.
Weekly or monthly email report including temperature and humidity graphs.
Or view the graphs online via your favorite web browser.
Old analog interface button and switches are nowadays replaced by display screens. Our big touchscreen display enables us to to properly display the status of the incubator and allows the customer to set a high variety of different settings with a clear modern user interface design.
View the current sensor values, setpoints, water status…
Change temperature and humidity setpoints and calibrate temperature and humidity (if needed)
Set different buzzer alarms when waterlevel is low, door is badly closed, too low/high temperatures etc.
Save up to 6 bird configurations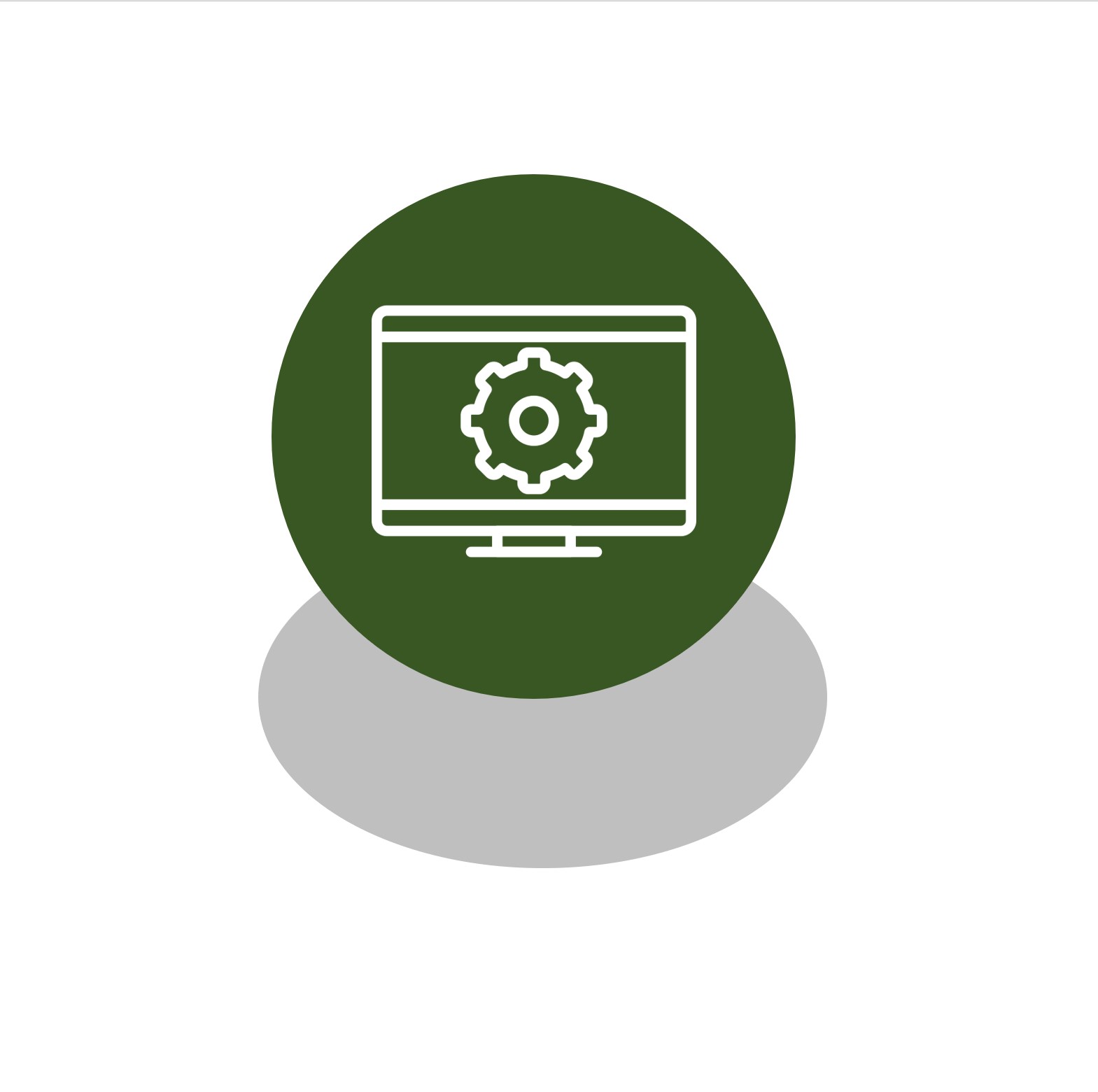 High quality insulation material
The outside of the incubator is made out of high quality wood, giving it a natural warm look. The wood is coated with quality varnish for an extra outdoor protection layer. The inside material has the properties of being easy to clean, water resistive and hygienic. Most important, the inside material is also a very good thermal insulator.